"We have to grasp, as Marx and Adam Smith did, that corporations are not..."
– Chris Hedges (via azspot)
1 tag
3 tags
Top 10 Things We've Learned about Richmond... →
4 tags
5 tags
Watch
Hero. Real. Hero
2 tags
Watch
East of Charlottesville
4 tags
3 tags
"Though LaPierre is the pope of this religion, its most successful Peter the..."
– Garry Wills (via azspot) too good!
3 tags
"We should let the free market decide the atomic weight of carbon."
– Stephen Colbert
2 tags
3 tags
2 tags
2 tags
1 tag
Really Funny →
5 tags
3 tags
"Look: The modern national Republican party is a hot mess, a simmering pot of..."
– The Scalzi Endorsement: Obama For President (via azspot)
3 tags
4 tags
4 tags
3 tags
Watch
When we left Virginny, it was 81 degrees. Landed in Denver 3 hours later to this - it's actually pretty cool. Can't wait to wake up in the morning to see what it looks like.
"…the case against Mitt Romney is more fundamental. As time goes on and the Bush..."
– The Fundamental Issue In This Election (via azspot)
2 tags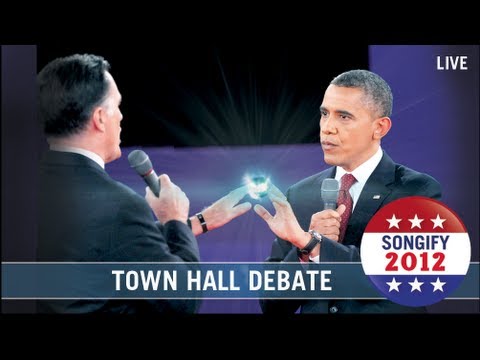 4 tags
2 tags
6 tags
2 tags
3 tags
2 tags
3 tags